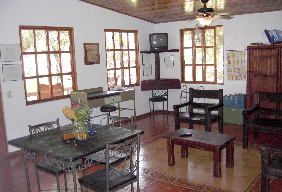 In 2003 I started on a part time basis in La Garita de Alajuela Costa Rica The Center of Advanced Prosthetics. From 2003 to June 2005 I traveled to provide care for Amputees of Costa Rica.
In June 2005 I resigned my position in the USA to persue full time my practice in Central and South America with The Center of Advanced Prosthetics.
Facilities and Accommodation
Costa Rica has a lot of luxury hotels and other lodging means for your visit. We can recommend options for your stay within the country, as well as activities that can be carried out once you are here.
We can also travel to your country as well.